Located At Balkum Pada, Thane
Dosti Tulip
Welcome to the 'Modern Day County Life' at Dosti West County. Where beautiful gardens and spectacular views bring alive that county feeling, just as you had imagined it. Your new home at Dosti West County is where 2 & 3 BHK apartments at Dosti Cedar and 2 BHK apartments at Dosti Oak, meet amenities that are just the finishing strokes to your picture of a perfect home
A Modern Day County Life awaits you. Bask under the open skies and indulge in our outdoor activity area. Your very own complex offers world-class outdoor activities for the residents to enjoy. From Children's Activity Area and a Multipurpose Sports Court to a Futsal Court and Cycling Track, life here is nothing short of amazing. So go ahead and rediscover the Secret to the Great Outdoors
At Dosti West County, we will have you covered from all angles with our Safety & Security System and the smartest innovations built right into your homes. The homes are also thoughtfully designed keeping the well-being of the environment in mind.
under construction projects in thane west ReHomes Realty brings to you the Building Revolution. It all started with realistic appraisal of
your living needs.
All Plans
Master Plan
Floor Plan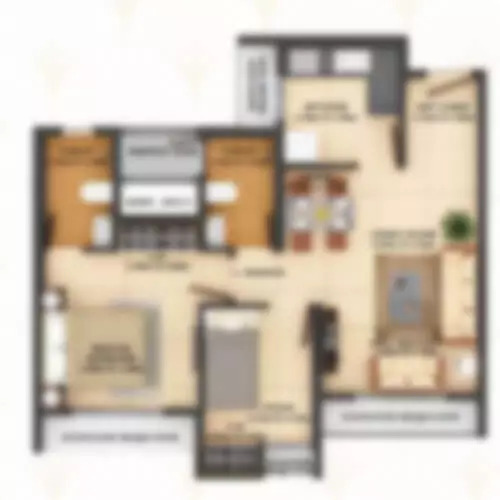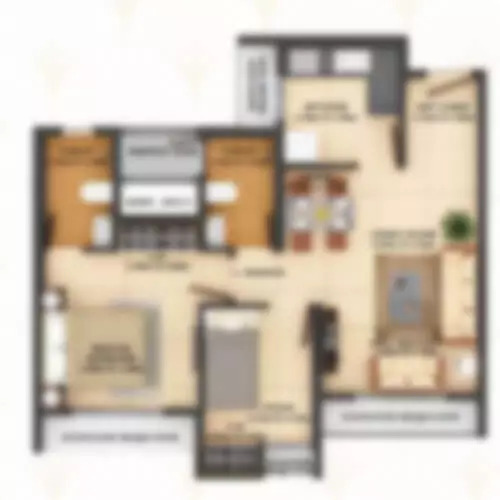 Dosti Tulip Location Advantages
Connected to the convinience of city life yet nestled within the calm of nature
Dosti Realty has been in the real estate business for over 4 decades and delivered more than 126 properties till date, providing homes to over 9,700+ families. Encompassing a portfolio of having delivered over 11 mn. sq. ft. and currently constructing around 6 mn. sq. ft. across Mumbai and Thane, the company has experience in various development types, be it Residential, Retail, IT Parks, etc. Over the years, it has been known for Aesthetics, Innovation, Quality, Timely Delivery, Trust, and Transparency, values that have built lasting relationships.
Dosti Tulip Contact Details
46B Matheswartala Road, Kolkata 700 046
New York, USA